Your Disclosures Cost You Millions
Your current disclosures while compliant, are generally unused legalese that don't help you with all your goals daily and annually (especially your "bottom line").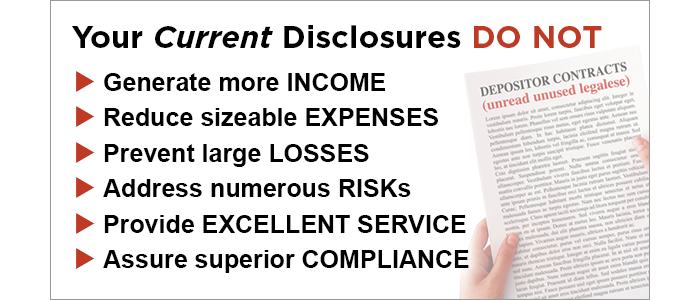 Profitable All Goals Documents
Expain the advantages of AGD, have a good graphic, and have a pdf that ennumerates all advantages in detail.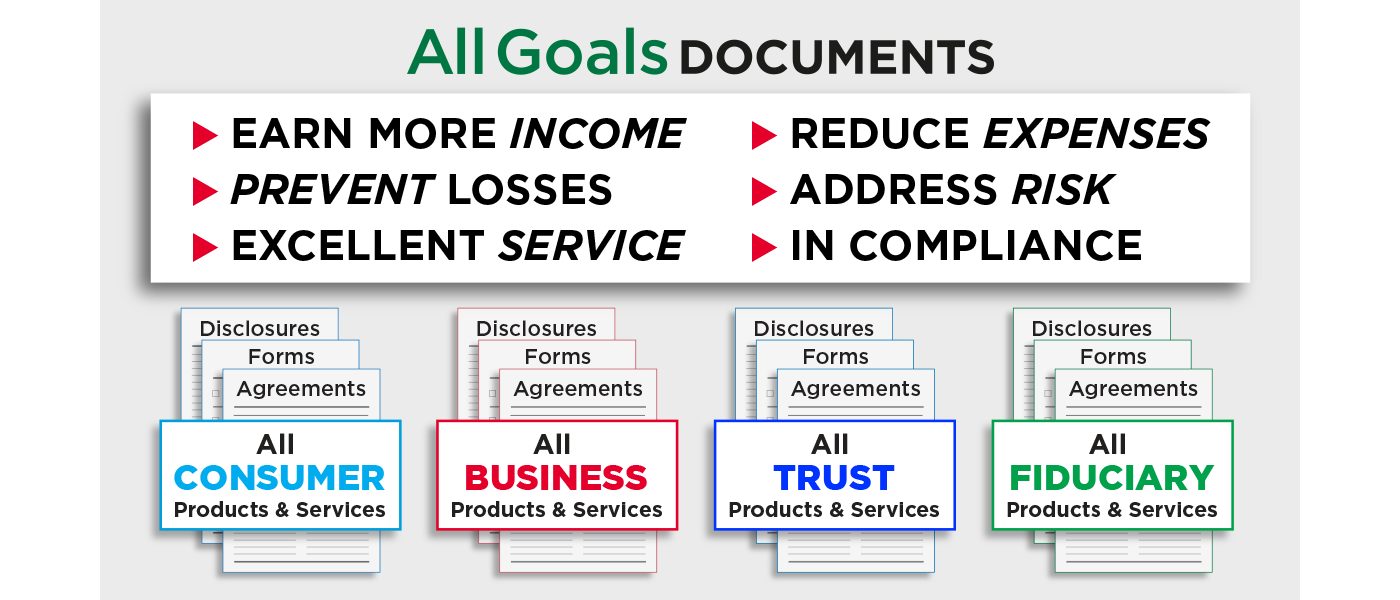 AGD Pay for themselves annually
The ROI in the AGD far exceeds their price - they more than pays for themselves annually in numerous ways!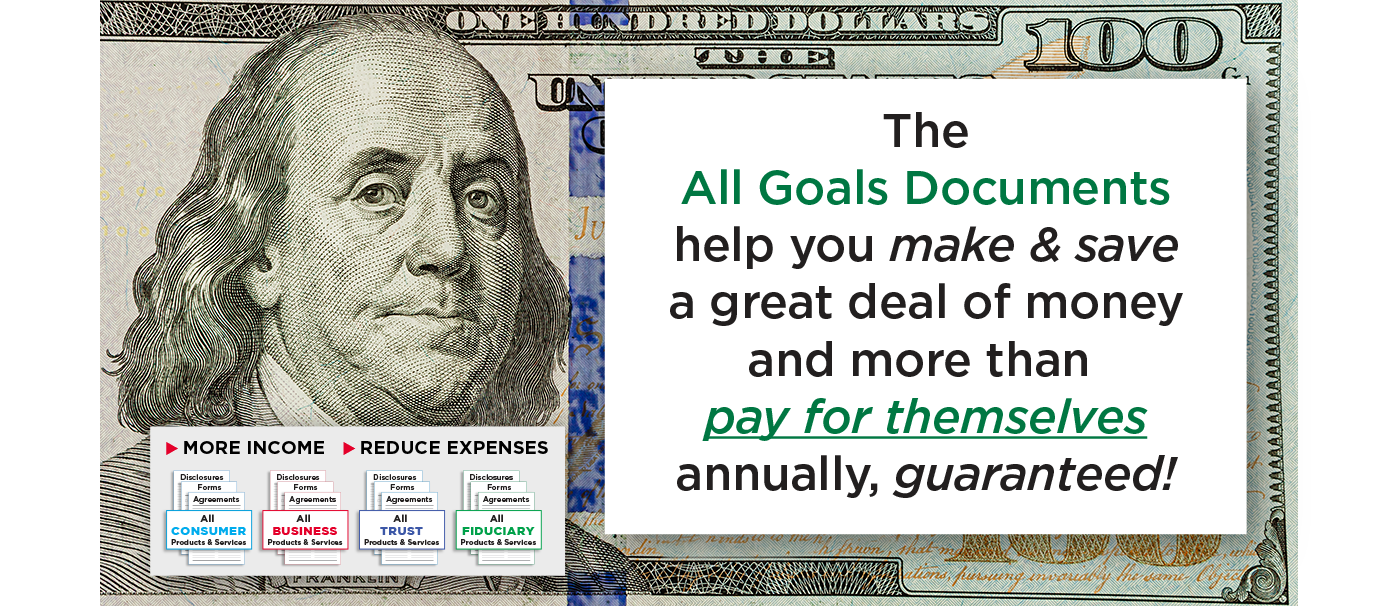 A solution for all employees in one
The "multiple-solution uses" of the AGD will help all your employees!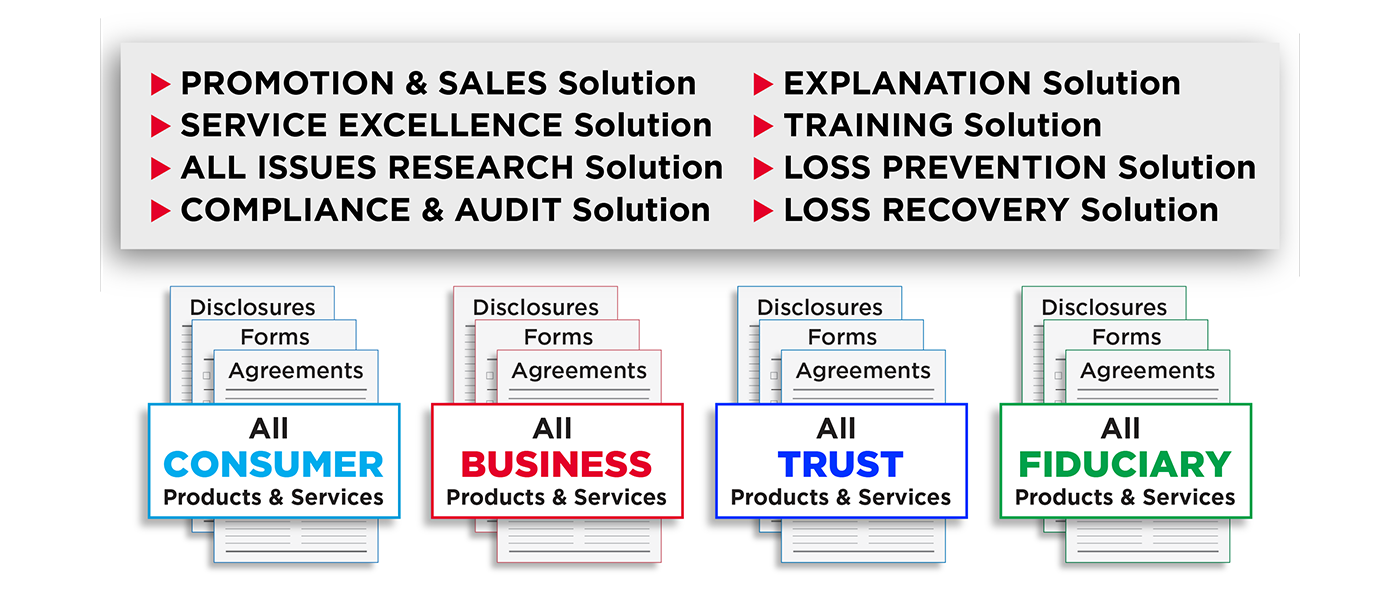 Used by all employees & departments
Every employee who helps depositors will use the AGD!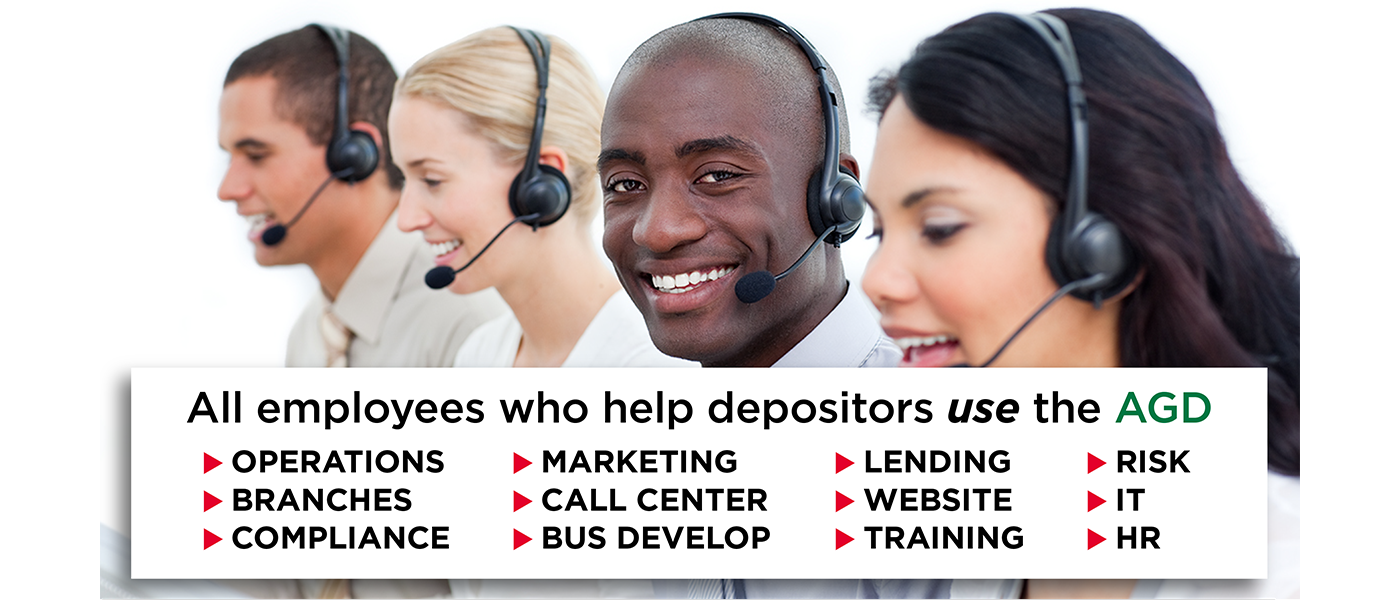 Use: Your Employees Use the AGD daily to Achieve All Goals
How your institution's employees use the All Goals Documents.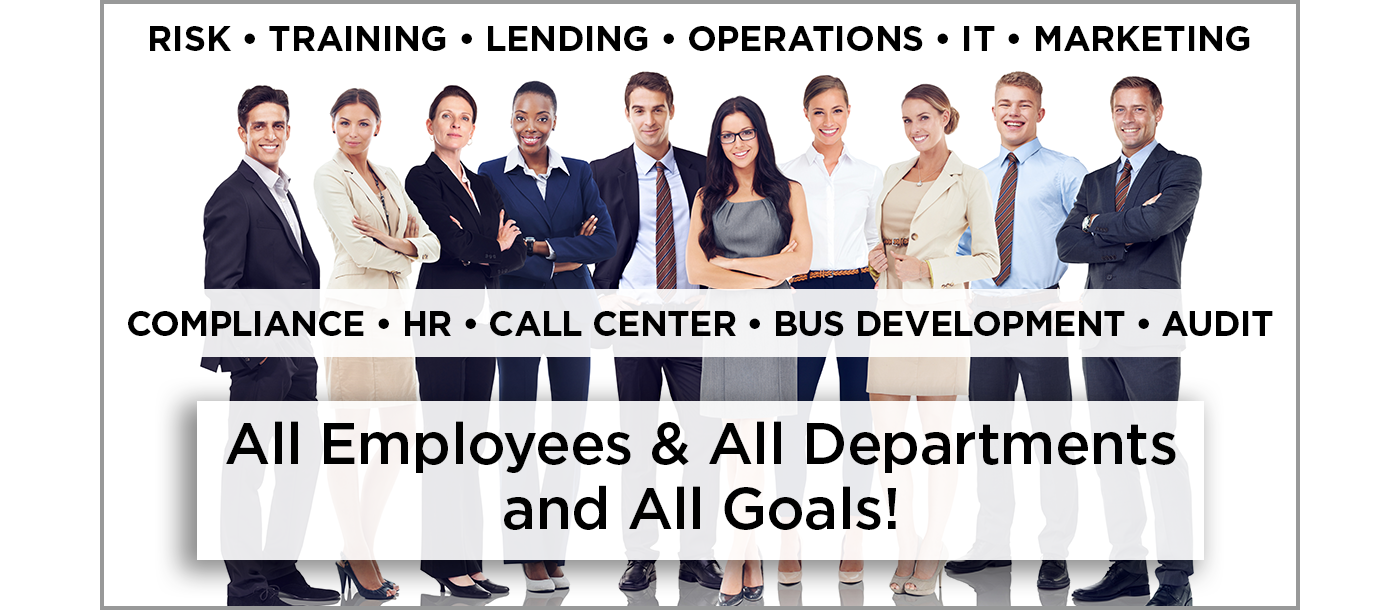 Train all goals with your documents
Training: All Employees Know How the AGD Makes & Saves Money Daily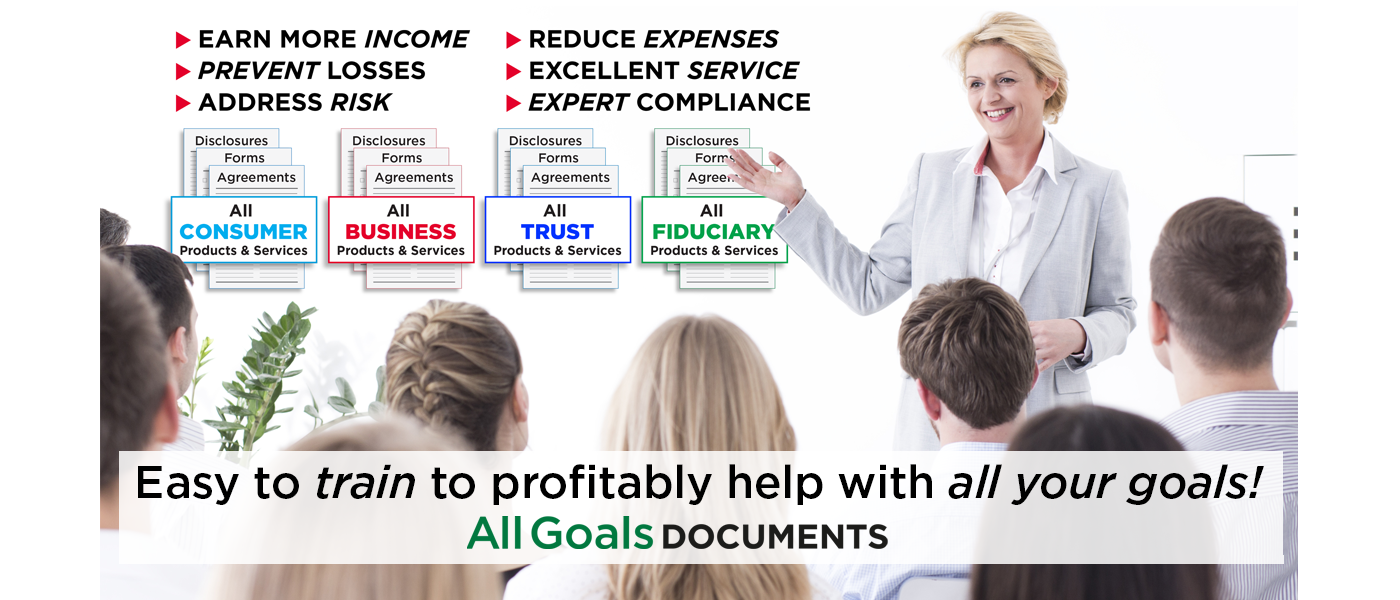 All Goals: The AGD Helps with All Your Goals Daily and Annually
the AGD helps with all your goals.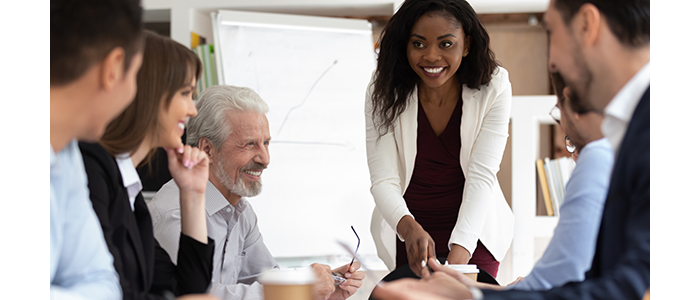 Features: Complete, Chronological User-Friendly All Goals Documents
the AGD has more features than you can count.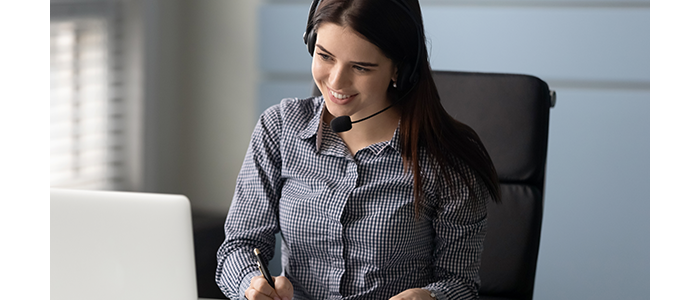 The incredible Forms to Assure All Four Product Lines are Profitable!
all goals forms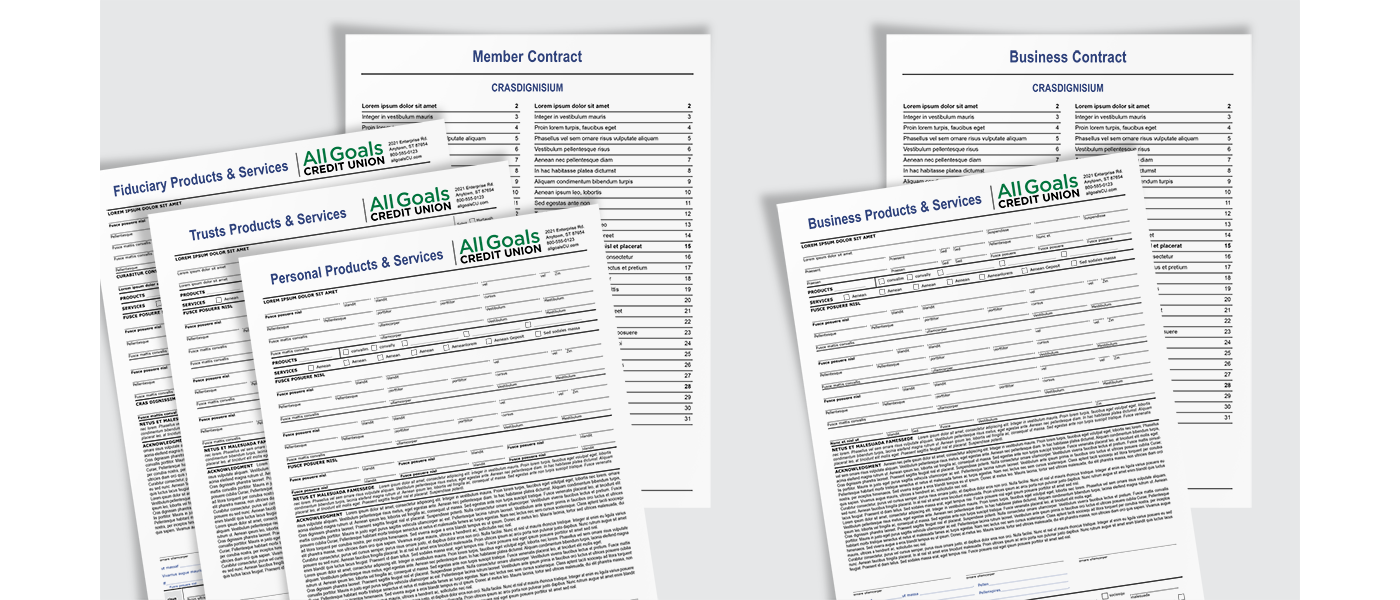 The AGD assists All Your Employees and All Departments with All Goals
all employees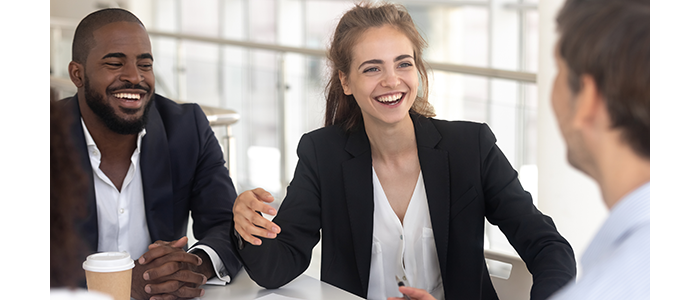 Three Qs to Confirm the $ Value!
3 Qs of need.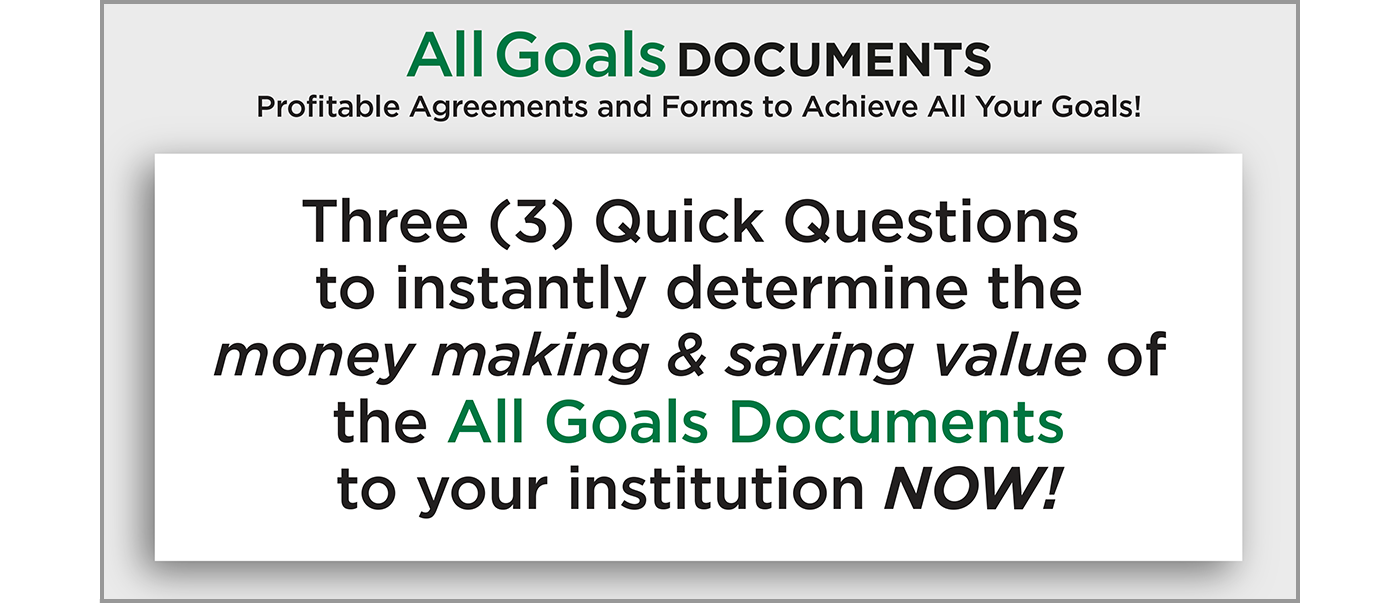 YES! I'm Interested in All Goals Documents
Contact Us to get more information about the All Goals Documents or to schecule a demo for your management team.
Website Design for Credit Unions & Other Purpose-Driven Companies
---

Secure. ADA Compliant. Easy to Manage.